Share This
Towers of Midnight trailer

In 2010, I was hired by Tor Books to produce a promotional video for Towers of Midnight, the penultimate book in the popular Wheel of Time series by Robert Jordan & Brandon Sanderson. The "book trailer" which I directed and co-produced with Mythmakers Entertainment was a huge success both in terms of its number of views and critical reception.
Directing this 1-minute video spot was a really special experience for me. I have a profound connection to the subject material (in fact, I'm mentioned in the book's dedication), which allowed me to really put my heart into every part of the project. The budget was pretty small, but in my opinion, what we made far exceeds what you would typically expect to see at that budget level.
You can view the video here: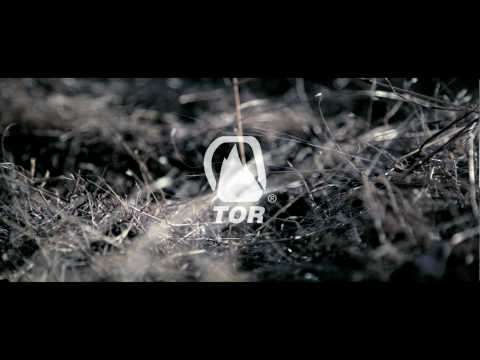 I put together an extensive behind-the-scenes feature for Dragonmount.com which covers the entire filmmaking process from inception through release. It includes storyboard images, on-set photos, and tons more.
Here's a small sample. Click any of the images to see the complete feature on Dragonmount.